Cheyenne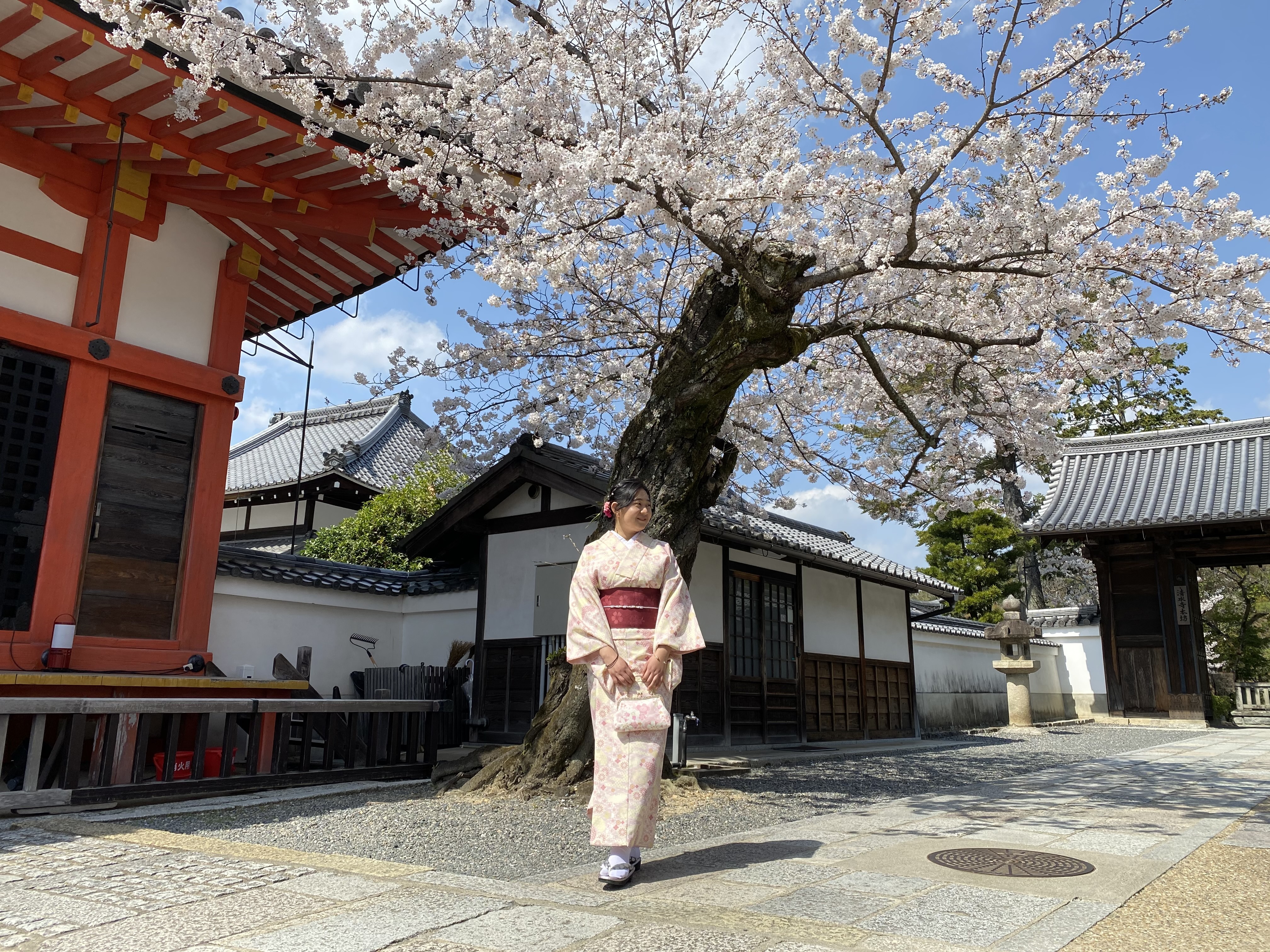 About Yourself
Which country are you from?

Singapore.
What was the reason that you moved to Japan?

I moved to Japan to further my studies.
About Apartment Hunting in Tokyo
This time, which area did you choose to live in?

Setegaya - ku
What made you decide to choose the apartment that you did?

It is the area where my school is located in and even though it is higher than my budget, I really like the place.
About Tokyo Apartment Inc.
What is your opinion about the service you received from Tokyo Apartment Inc.

Seiya - san was very helpful with whole process. It is my first time moving and was quite uncertain about several things, but he explained everything well and made the whole process easy. He is very responsive in his emails and always kept me updated. Everything went smoothly. I am very thankful!!
A Word From Tokyo Apartment Inc. To Our Customers
Hi Cheyenne,
The flat that we found is absolutely incredible. We're so lucky to find such a nice property. Enjoy your new study !
Seiya Kato