Justin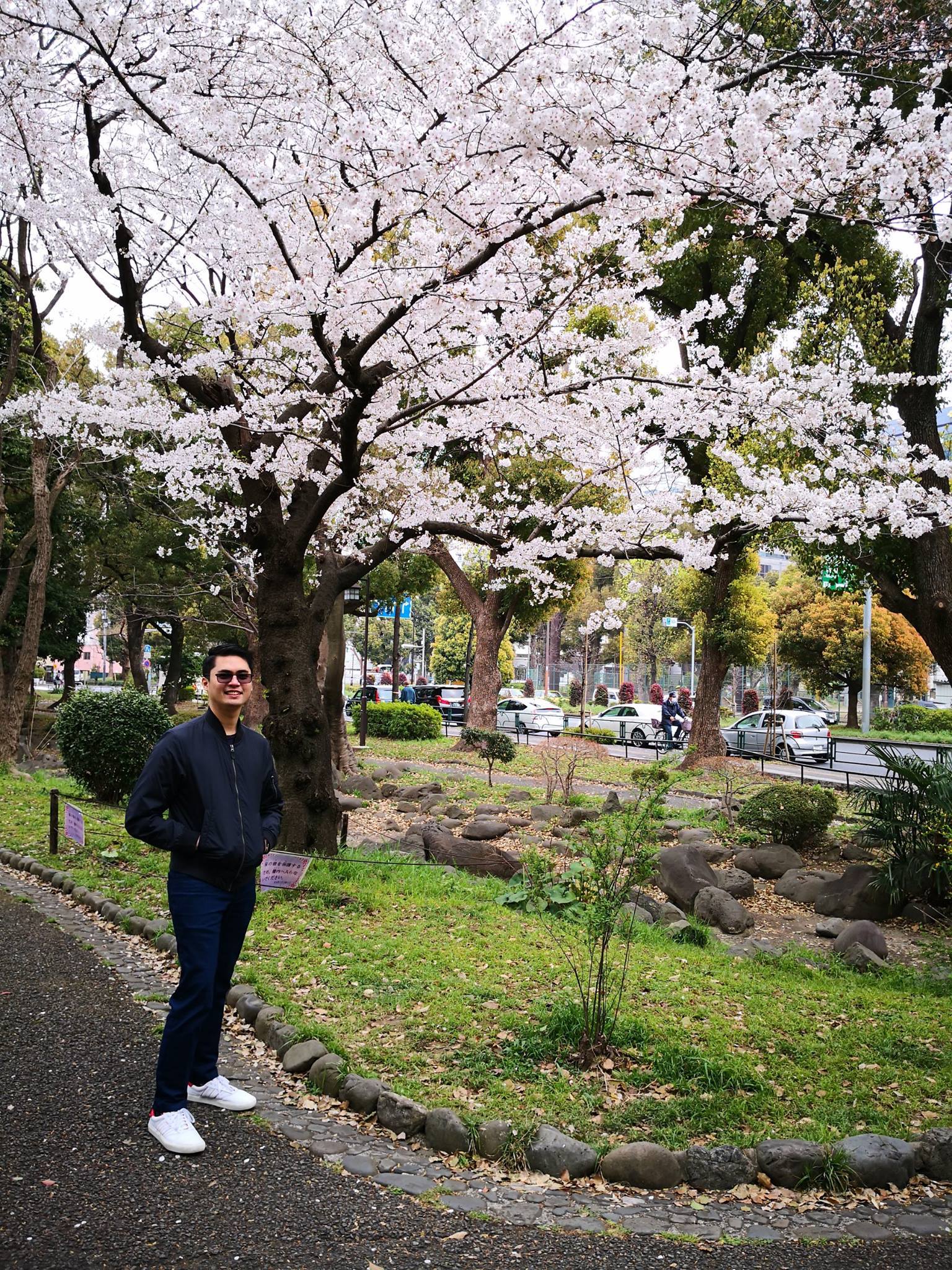 About Yourself
Which country are you from?

I'm originally from the Philippines, but I was relocated to Tokyo 2 years ago from Hong Kong where I was living and working in previously.
What was the reason that you moved to Japan?

I was relocated by my employer from Hong Kong to Tokyo. It was a great opportunity, so I took it.
About Apartment Hunting in Tokyo
This time, which area did you choose to live in?

I was living in Minato-ku when I first arrived Tokyo. After my 2-year lease ended, I decided to move to Sumida-ku where I currently live in.
What made you decide to choose the apartment that you did?

I was looking for an apartment that had dedicated motorcycle parking. My previous apartment didn't have one, so I had to park at a public parking spot outside the building. It was expensive as I had to pay a daily rate, and I had to take a (short) walk to get to my motorcycle..
About Tokyo Apartment Inc.
What is your opinion about the service you received from Tokyo Apartment Inc.

I had a great experience. Initially, I contacted the real estate broker that helped me when I first moved to Tokyo 2 years ago. But, they were slow to respond. As my lease was coming to an end, I decided to contact another broker (Tokyo Apartment Inc.) upon reading recommendations online. Takeshi was able to help me despite the tight schedule, and I appreciate his sense of urgency in getting things done so I could move out of my previous apartment before the lease ended. Thanks for all your help!
A Word From Tokyo Apartment Inc. To Our Customers
Justin-san,
It is my pleasure that I have found your new apartment!
Takeshi Yamamoto