Steven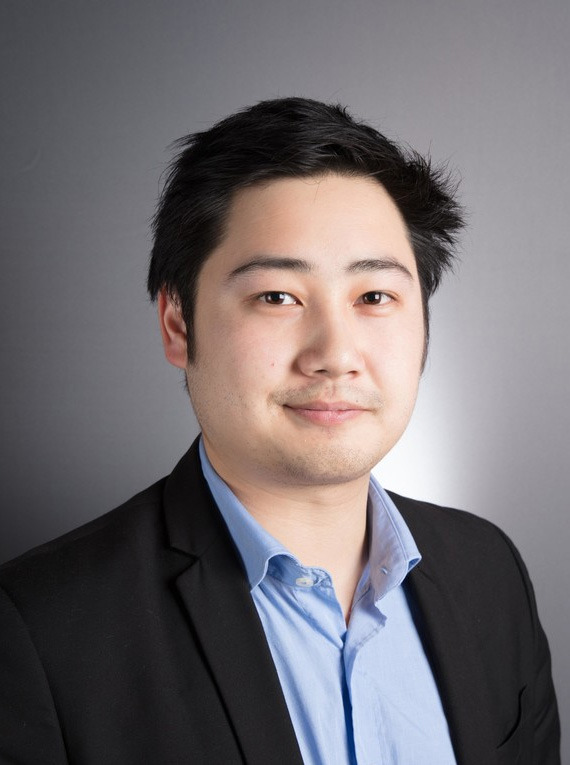 About Yourself
Which country are you from?

I am from France, Paris.
What was the reason that you moved to Japan?

I moved to Japan to do a '''VIE'', french expatriation program in a french bank, Société Générale, in Tokyo.
About Apartment Hunting in Tokyo
This time, which area did you choose to live in?

I chose to live in Akasaka as it is quite close to my work place and it is very centered. That way, I can have easy access to many main areas of the city..
What made you decide to choose the apartment that you did?

I choose this apartment as it is quite close to the station and is exactly in the area I was looking for.
About Tokyo Apartment Inc.
What is your opinion about the service you received from Tokyo Apartment Inc.

I really recommend working with Tokyo Apartment Inc. and especially with Kato-san as he was really receptive to my demand. He did the very best to find the apartment I was looking for.
A Word From Tokyo Apartment Inc. To Our Customers
Hey Steven,
Merci pour votre commentaire magnifique.
Seiya Kato
EMAIL US