Jos van der Werf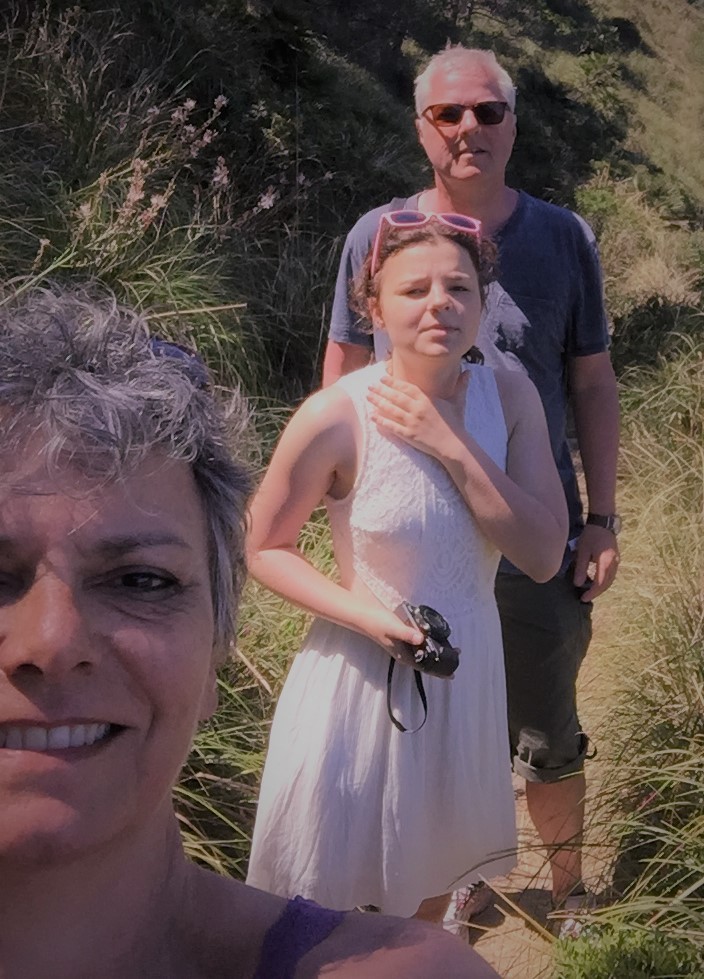 About Yourself
Which country are you from?

The Netherlands
What was the reason that you moved to Japan?

My company offered me an assignment at their headquarters in Mitaka, Tokyo.
About Apartment Hunting in Tokyo
This time, which area did you choose to live in?

In Eifuku, Suginami-ku
What made you decide to choose the apartment that you did?

We were looking for a place that was located halfway my work (Mitaka) and our daughter's school (Shibuya). Also we were looking for a house rather than an apartment.
About Tokyo Apartment Inc.
What is your opinion about the service you received from Tokyo Apartment Inc.

Yamamoto san provided excellent service. It took a while to find the right place, but Yamamoto san was very proactive and persistent. Very communicative, always answering questions within a short time. Also after the rental agreement was signed, he took care that everything was arranged properly. I have already recommended TAI to other people that are temporarily moving to Japan as you have exemplary service. Thank you!
A Word From Tokyo Apartment Inc. To Our Customers
Hi Jos-san,
Thank you very much. I had fun talk with you during your house hunting. I am sure that you will have a precious and great time to live in Tokyo, Japan.
Takeshi Yamamoto