James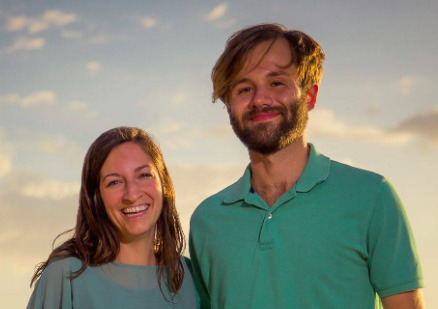 About Yourself
Which country are you from?

United States.
What was the reason that you moved to Japan?

To teach and build connections with people in Japan.
About Apartment Hunting in Tokyo
This time, which area did you choose to live in?

Koganei.
What made you decide to choose the apartment that you did?

We were already living in Koganei, and for various reasons we wished to stay in the same area. However, with a growing family, we needed more space. Ultimately, size, location, and value led us to choosing the home we just moved into..
About Tokyo Apartment Inc.
What is your opinion about the service you received from Tokyo Apartment Inc.

Working with Tokyo Apartment Inc. was a wonderful process. Seiya was always quick to reply and easy to work with. If he did not have an answer for one of our many questions, then he would quickly look into it. Our desires for housing changed slightly throughout the process, but Seiya had no problem adapting to our needs. The services provided by Tokyo Apartment Inc. as we neared move-in date also made that process as easy as it could have been. I would highly recommend Seiya and Tokyo Apartment Inc. to anyone looking to find a rental property in Tokyo.
A Word From Tokyo Apartment Inc. To Our Customers
James, Shiloh,
We're extremely lucky to find such a awesome house in Higashi Koganei. Enjoy the house as long as possible.
Seiya Kato
EMAIL US