Recommended for Foreigners Raising Children in Tokyo! What is the International School Situation in Japan?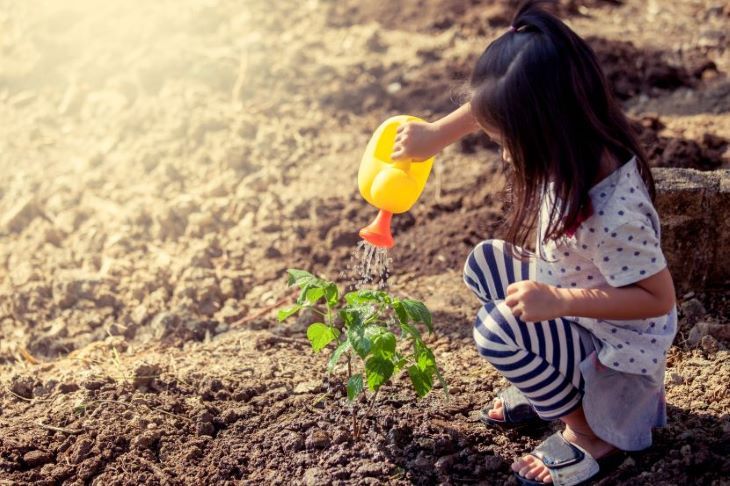 1
What is an International School?
If your goal is to live in Japan, it's important to take a serious look at how the move will affect your child's education. Due to the continued internationalization and diversification of education in Japan, there are various types of scholastic institutions available. Amongst these are international schools, which are designed to support foreign nationals living in the country.
Due to language barriers, it can be very difficult for children coming to Japan from abroad to adapt to Japanese public schools, and their studies and everyday life can be affected. For this reason, many immigrants and long term residents choose to enroll their children in international schools. Japan has no legal definition of, and no regulations regarding international schools. In most cases, an international school simply refers to an institution that teaches its curriculum in English.
Recently, the appellation 'international school' has been increasingly applied to schools that provide International Baccalaureate certifications, schools that provide an international curriculum, and schools that are focused specifically on providing education for students from specific countries or regions. There are a limited number of schools in Japan that currently offer International Baccalaureate certifications.
Since International schools focus on educating foreign children in their native language, it is essential for those who are planning on living in Japan. Nowadays, there are international schools not only in Tokyo but the surrounding metropolitan area as well.
From here, I'd like to go into the state of Japan's international schools, and what you need to know to raise a child in Tokyo as a foreigner.
2
Characteristics of Japanese International Schools
International schools in Japan are classified as "miscellaneous schools", and are treated the same as vocational schools. Although some schools are unlicensed, there are 125 international schools that have been licensed by the Japanese Ministry of Education, Culture, Sports, Science and Technology. Graduating from the equivalent of junior high school does not necessarily mean that you have completed Japan's prescribed compulsory education, though some schools have been approved as elementary schools.
・Multinational Schools
Naturally, the nationalities of children who attend international schools are varied. In particular, it is said that Tokyo international schools have, on average, students from more than 30 countries. People from countries such as India, China, and of course the United States, with their many companies in Japan, frequently enroll their children in international schools as a result of being transferred to Japan. Japanese children who have lived abroad because of their parents being transferred, etc. also attend international schools after returning to Japan.
・Admissions and Transfers are Common
At Japan's international schools, admissions and transfers commonly occur, as students frequently move to and from the country as their parents' job situation changes. As a result, children have the opportunity to interact with a wide variety of students. On the other hand, because of the transitory nature of international students, even in the case of a K-12 or consolidated school children may have less opportunity to make long term friends.
Your choice of international school depends heavily your child's continuing education plans (what course of study they would like to pursue, which country you will be living in, and so on.) Therefore, it is recommended that you look into your high school and university options several years in advance.
3
List of International Schools in Tokyo
Next, I would like to introduce several international schools in the Tokyo area.
・ABC International School - Minato Ward
・Ginger Tree International School - Shibuya Ward
・Grace International Learning Center - Setagaya Ward
・Tokyo Waseda International Christian School - Shinjuku Ward
・Funshine Academy International Preschool - Toshima Ward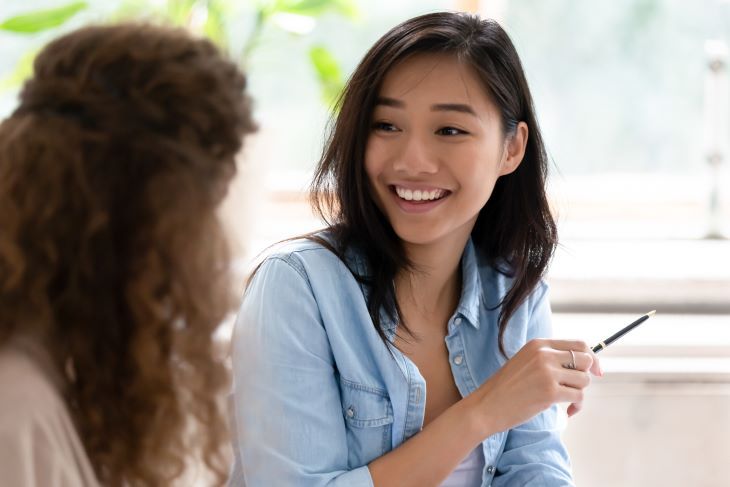 4
List of Tokyo International Baccalaureate Certified Schools

I'd like to touch on a term which may be familiar to students in the United States and the UK, but which may be unfamiliar to those from other countries. The International Baccalaureate is an international program certified by The Baccalaureate Organization (IBO), a non profit organization established in 1968 in Geneva, Switzerland.

The International Baccalaureate consists of the Primary Years Programme (Grade School), Middle Years Programme (Middle School), and the Career-Related and Diploma Programmes (High School). It is possible for schools to adopt these programs either in whole or in part. The International Baccalaureate is only authorized to be taught by those schools specifically approved by the Baccalaureate Organization.

The International Baccalaureate's education method centers around developing students who fit an "Ideal Learner's Profile" through embracing 10 attributes. IB students strive to be inquirers, knowledgeable, thinkers, communicators, principled, open-minded, caring, risk-takers, balanced, and reflective.

Below is a list of international schools in Tokyo certified by International Baccalaureate.
・K International School Tokyo - Edogawa Ward
Some schools may be flooded with applications, so if you know ahead of time that you will move or transfer to Japan, it is recommended that you apply ahead of time. In addition, it is a good idea to take advantage and actively participate in any orientation meetings the school may offer.
5
In Conclusion
This time, we took a look at information regarding Japanese international schools, in the hopes that it would prove useful for people living or staying in Japan.
Even if a school is labelled as an "international school" it is important to research it in advance to determine whether or not it is accredited by the Japanese Ministry of Education, Culture, Sports, Science and Technology, and if it is an International Baccalaureate certified school.
There are many international schools in Tokyo, so rather than just picking a school close to home, take your time and carefully check the educational policies and lesson contents of the various schools in your area, and find the perfect international school for your children.