Is My Rent Negotiable?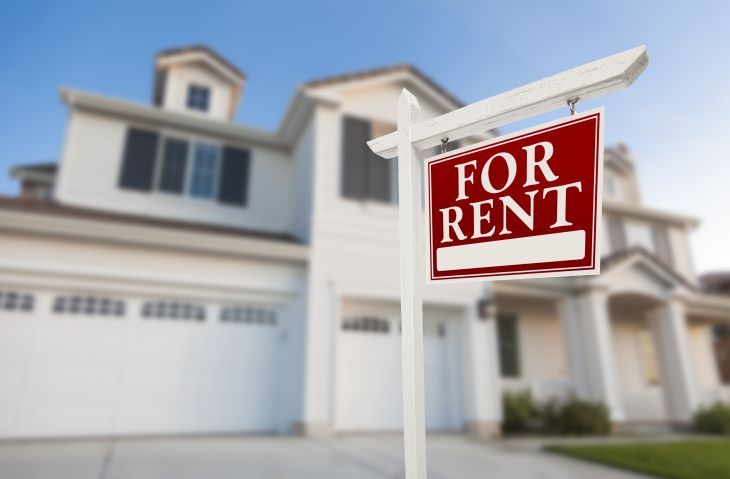 Speaking frankly, for the most part it is impossible to negotiate a reduction in rent in Tokyo. Due to rapid population growth, it is becoming difficult to find apartments for rent. Last year, Tokyo's population increased by 65,000. In other words, there are extremely few vacant rooms.
Especially in very popular areas such as Ebisu, Nakameguro, Shimokitazawa, and Azabujuban, it can be very difficult to rent an apartment for a reasonable amount of money. Signs indicate that this situation will continue for the foreseeable future, as long as Japan's economy continues to decline and there are no unprecedented earthquakes.
Therefore landlords are easily able to find customers who want to rent apartments without having to resort to lowering rent. Quite to the contrary, there are customers who would be willing to rent an apartment even if the rent was higher!
It's disappointing, but for now we have to give up negotiating for lower rent in Tokyo.