Tama Area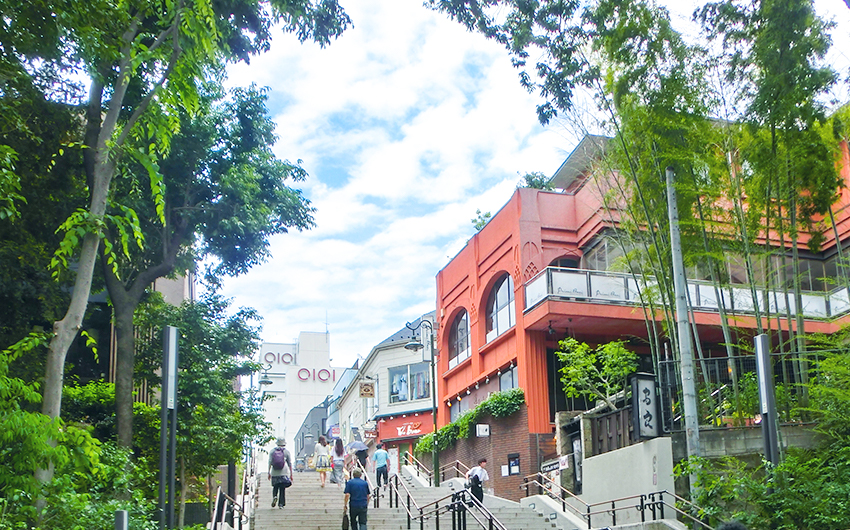 Located west of Shinjuku, being fairly close to the center of Tokyo and still boasting plenty of lush nature, the Tama area has in recent years become popular among families with young children. All the districts have plenty of shops and restaurants conveniently located around their stations.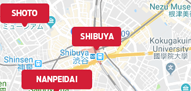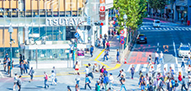 KICHIJOJI
Kichijo-ji is roughly 20 minutes by train from Shinjuku. The station is surrounded by large department stores, in a prospering shopping district. Since Kichijo-ji in abundant in greenery, including Inokashira Park, it has become the most popular town to live in Tokyo, especially for young people.

MITAKA
Roughly 30 minutes from Shinjuku station, Mitaka has plenty of nature, making it a popular town for families with small children. Around the station, several restaurants and shopping centres can be found, making it a good area even if you're living on your own.

CHOFU
30 minutes by train from Shinjuku station, Chofu is fairly to the city centre. With lots of greenery, it attracts many as a good place to live. There are many shopping centres close to the station, making it a convenient area to live in. Families with young children mainly reside in this area.

KOMAE
Located at the border between Tokyo and Kanagawa prefecture, Komae is a residential area along the Tama River and roughly about 30 minutes by train from Shinjuku. The area around the station has many shopping malls, as well as greenery, making it a convenient place to live in, especially for families with children.