Live a comfortable and safe life in Tokyo! Information about legal consultation for foreigners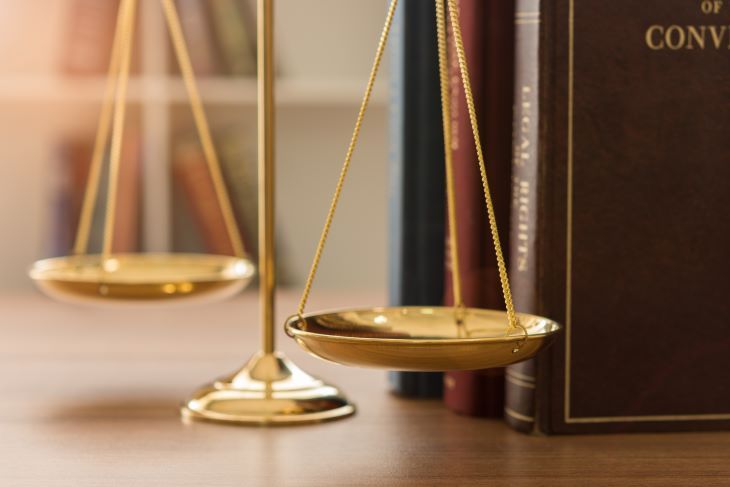 1 If you get involved in trouble in Tokyo
An increasing number of foreigners are moving to Tokyo and making Japan their home. However, living in Tokyo comfortably and with a sense of safety can be difficult without knowing Japanese law. If you become involved in trouble while in Tokyo, not only do you need the help of a specialist and knowledge on how to process necessary paperwork, but in some cases you will need to actually find a lawyer to help.
While there are laws that protect foreigners, there are also laws to penalize those who break the law. There is always the chance that you may find yourself involved in legal trouble so it is smart to understand Japanese laws and always check with an expert or make use of consultation provided for foreigners so you can protect yourself with peace of mind.
In this article, we will introduce you to some of the problems foreigners find themselves facing while living in Tokyo along with legal counseling service that can be useful in such cases.
2 Want to live in Tokyo? Situations when foreigners should consult a lawyer
Here are some of the problems that foreigners may encounter while living in Tokyo and require consultation with a legal expert.
・Status of residence (visa)
Foreign nationals need a visa to stay in Japan. If your visa expires and or is about to expire, you will need to consult with a legal expert so that your status of residence is not revoked.
・Naturalization
If you seek naturalization, you will need to prepare the appropriate and necessary materials to show that you meet each requirement. There are numerous required documents and even a small mistake will prove to make the procedure quite difficult, or even delay your request. This is something that can be done on your own, but is quite difficult and can take up a lot of your time.
When applying for naturalization, such as for simplified naturalization in which some of the requirements for ordinary naturalization have been rolled back as a requirement, it is highly recommended that you consult with and work in tandem with an administrative scrivener.
・Refugee status
A refugee, according to the 1951 Convention, is someone who is unable or unwilling to return to their country of origin owing to a well-founded fear of being persecuted for reasons of race, religion, nationality, membership of a particular social group, or political opinion. A person who is outside the country of nationality and who does not want to be protected by that country of nationality because of such fear. "
Refugee can apply for refugee status and receive refugee status from the Minister of Justice. You will also be protected as a refugee under the Refugee Convention.
For those who wish to be granted entry into Japan as a refugee, their refugee status will be subject to examination. Be sure to check what necessary documents are required with the link below.
【Link】http://www.immi-moj.go.jp/english/index.html
・International marriage or divorce
For those who want to get married or divorced, you will not only have questions about which country's laws will apply, but also which national procedures your jurisdiction can handle. There are some issues that cannot be resolved by Japanese law alone, so you will need to confirm.
・Inheritance
Inheritance issues, especially with regards to international marriages and divorces, are often confusing because it's difficult to understand which country's laws apply and which ones follow the proper steps or procedures. In some cases, it may require consultation with a lawyer from overseas.
・Labor issues
Even if you have a legal status of residence, you will not be able to work in Japan if your visa does not allow you to work or if you are a student or exchange student. Even if you have a status of residence that allows you to work, the scope of the work you are allowed to do may be limited. Be aware that undergoing activities not allowed by your visa status may result in criminal penalties and deportation. If you want to change the status of your visa, or if you want to obtain a non-qualified activity permit, you should consult with legal counsel about the procedures as soon as possible.
In addition, the Labor Standards Act and the Minimum Wage Act and the Workers' Compensation Insurance Act apply in principle to all foreigners, including illegal workers in Japan. Wage discrimination based solely on being a foreigner is also prohibited. Foreigners who are unsatisfied with the details of their employment such as unfair dismissal, power harassment, sexual harassment or working environment, and are worried about being treated unjustly should make use of the legal consultation.
・Other issues or trouble
If you have trouble regarding the lending or borrowing of money, are a victim of fraud, having trouble with neighbors or have been involved in a traffic accident, please get legal consultation to understand your available options.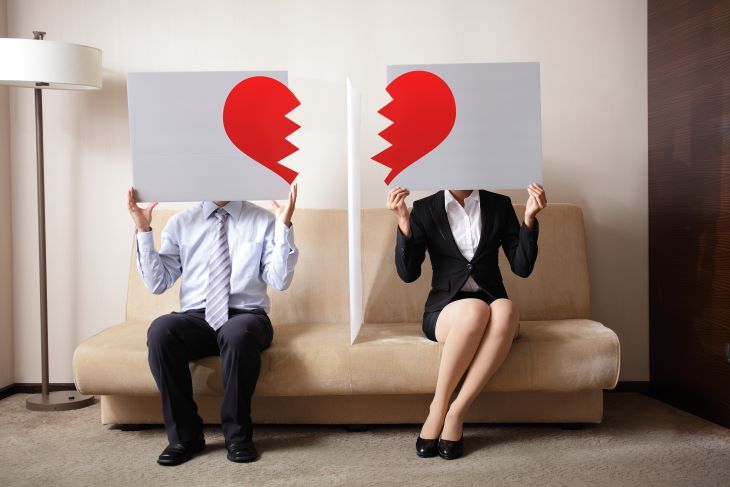 3 Legal consultation service for foreigners
For issues such as status of residence, refugee status, international marriage, divorce, inheritance, etc., where legal expertise is essential, make effective use of the legal consultation service for foreigners. At the Legal Consultation Center, the amount of time allocated for consultation is set depending on the content, so be sure to first check on the website and make a reservation in advance, or feel free to call for more information. Consultation is available in Japanese, English, Chinese and Spanish, so even for those who do not speak Japanese can use this service with peace of mind.
・Shinjuku Legal Consultation Center
The Shinjuku General Counseling Center accepts reservations for consultations from 9.30 am to 4.30 pm, Monday through Saturday, excluding national holidays.
For reservations, please call: 03-5312-5850
【Link】http://www.lccf.info/jp/
・Kamata Legal Consultation Center (Ota Ward)
The Kamata Legal Consultation Center accepts reservations for consultations between 9:30am to 7:30pm, Monday thru Friday, and from 1:30 pm to 4:30 pm on Saturdays and Sundays excluding national holidays.
For reservations, please call: 03-5714-0081
【Link】https://www.horitsu-sodan.jp/soudan/kamata.html
4 In Conclusion
In this article, for those of you who are thinking about living in Tokyo, you will find helpful information about legal counseling services that will prove to be helpful when you find yourself involved with a difficult situation or are in need of legal advice. You will find detailed information about where to go and how to contact legal experts in Tokyo.
Japan is consistently taking various measures to make it easier for foreigners to live comfortably. If there is something you do not understand or need help, feel free to make use legal consultation and counseling services introduced in this article.