Raising your kids in Tokyo! What is it like to raise a child in Japan for a foreigner?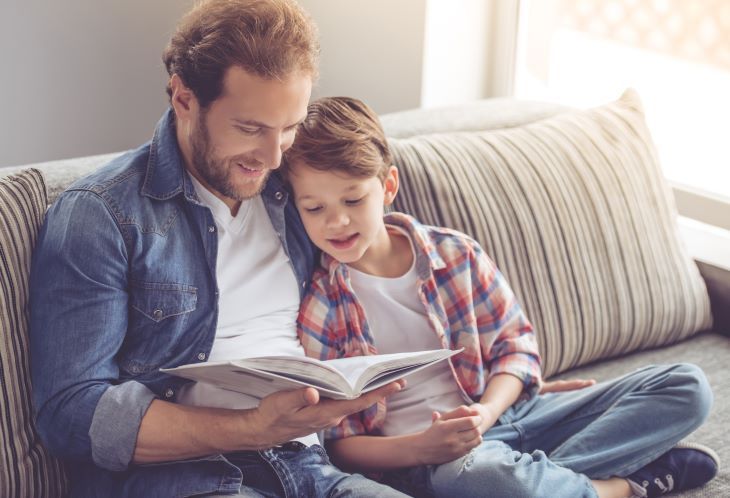 1 Raising children in Japan for foreigners
According to the Ministry of Justice, the number of foreign residents residing in Japan at the end of 2018 was over 2.73 million, a record high. More than half of the foreigners living in Japan are qualified for permanent residence or for staying on a long-term basis and it is believed that the number of foreigners who want to live in Japan long term will continue to increase. As the number of foreigners residing in Japan increases, the number of people who will naturally marry, give birth and raise children in Japan will also increase.
In Japan, where the birthrate is declining and the population is aging, data shows that the number of foreign nationals living in Japan is on the rise. In Japan, with a declining birthrate and a clear need to create a society that requires an increasing understanding of raising children, how are foreigners raising their children?
Depending on where you live in Japan will change how you raise your children. When determining which country to live in, the growth process is one of the main issues for parents is think about when designing their children's future.
2 The essence of raising children in Japan
Mothers who raise children in Japan have voiced their concern about the fact that it is "hard to get the cooperation of their spouse" and that they "don't have a lot of time for friends". This being the case, raising children in Japan is unique and people from other countries may be surprised at how the Japanese raise their children.
In Japan, most people are usually very "careful to not bother other people" and it's not everyone, but the fact is that some people become easily annoyed when their children start crying while on the train.
Children are educated so they understand that being loud or unruly on the train and in public places is not polite and considered bad manners, so even the children seem to be worried about the noise they are making.
If you see a woman with a stroller who is having trouble, there are not so many people who will offer to help, so as you can see, Japan is not a country with a supportive atmosphere when it comes to children. Compared to other countries, when it comes to raising children in Japan, societal cooperation is lacking, meaning you will have to raise your child in a kind of closed, unsociable-like atmosphere which may be hard for some parents.
Also, in Japan babysitters are considered to be a luxury, and because they are relatively expensive, most parents avoid using them. In Europe and the United States, entrusting babysitters to watch your children may be commonplace which makes it easier, especially for mothers, to enjoy free time but this is not at all the case in Japan.
Japan is sometimes called "a country where it is difficult to raise children," but from October of this year, Japan will enact a plan to make early childhood education and childcare free in order to create a more child-friendly society. The number of companies that encourage employees with children to take childcare leave is gradually increasing, and the number of services for childcare support is also on the rise nationwide.
3 The stresses of raising children for foreigners
If you are raising children in Japan, you may be faced with problems related to cultural and language differences.
For example, when a mother who is a foreign resident goes to pick up their child at a nursery school on a daily basis, she may notice that the nursery school teachers may not talk carry on a short conversation, vs when a Japanese father goes to pick up his child, the teacher will often start a conversation with that father as it is not so often the husband will show up to pick up their child. A busy nursery teacher may also think that it is easier to have a short conversation with the Japanese father as he likely has the experience of attending a preschool in Japan and can understand the issues or topics faster than someone from overseas without that same experience. There are lots of people who understand Japanese well, but still do not understand Japanese culture so they may have a hard time when preparing the things they need for nursery schools and kindergartens.
The hardest part would be not being able to communicate. If you don't speak Japanese, you won't be able to solve some of the problems you may encounter when raising your child. Also, if you don't understand the language, you won't be able to actively participate in the community where you can share your problems and concerns with other parents, leaving you isolated.
Consider these kind of issues when raising your child in Japan, and consult with friends to prepare in advance.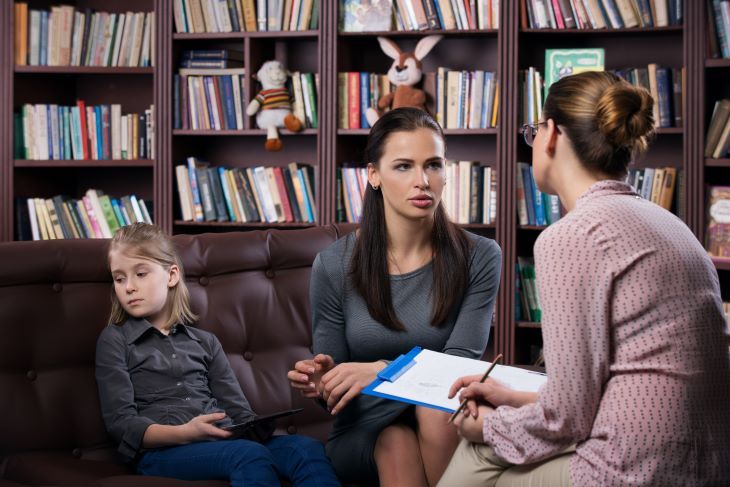 4 Important information for peace of mind!!Child care support services and consultation
Japan is making strives to support the raising of children nationwide so that foreigners can raise their children with peace of mind. This section introduces information about child care services and consultation available to foreign residents who are thinking about raising children in Tokyo.
・Child care support service
Infant Health Checkup
An "infant health checkup" including physical examinations free of charge up to a certain age. You will receive a separate notification from your health center, so be sure to check it carefully.
Vaccinations
The city of Shinjuku City provides vaccination for residents. "Vaccinations" are necessary for babies to create the necessary immunity in order to protect themselves from illness.
Since the period of implementation varies depending on the type and age of the vaccination, make sure to check the following website carefully.
[Reference] http://www.foreign.city.shinjuku.lg.jp/jp/ikuji/ikuji_3/
Content and the timing of childcare support services vary depending on where you live. Please check according to your area of residence.
・Tokyo Child Guidance Center / Child Guidance Center
This is the contact point for consultation on problems related to children.
If need be, you can make contact for consultation or schedule a visit.
[Reference] http://www.fukushihoken.metro.tokyo.jp/jicen/annai/index.html
5

In Conclusion
We want you to live in Japan for a long time, and raise your children here too! For those who are thinking about it, this article has introduced you to the information you need to know about raising children in Japan, along with some of the concerns and difficulties that lie ahead. Those who have decided to raise their children in Japan will understand the circumstances and be able to seek out what is best for their children.
Japan is focused on creating an environment where children can be raised with peace of mind and the spirit of helping each other raise children when in need. Do not hesitate to use the services listed above when needed.
We hope that the information in this article will help you raise your child comfortably in Japan and live with peace of mind with your family.