Prepare in Advance! A Guide to Opening a Bank Account as a Foreigner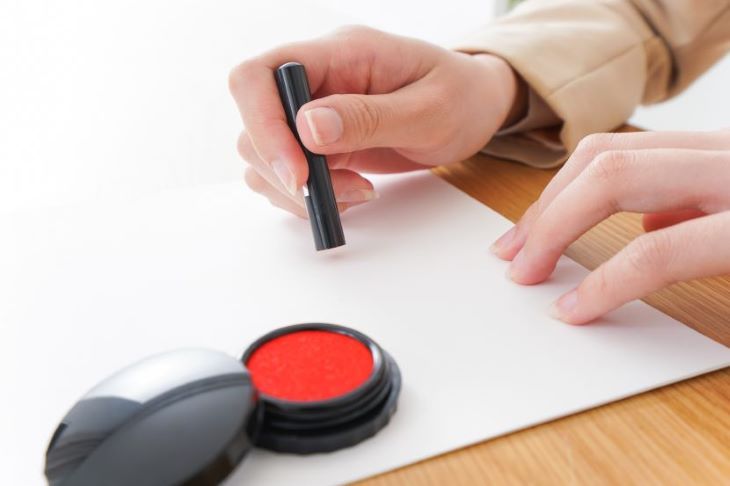 1 Things to do with a Japanese Bank Account
When living in Japan, one of the most useful things you can have is a bank account.
Having a bank account makes it easy to manage your finances. Direct debit makes handling your monthly bills such as rent, electricity, water, gas, telephone and internet a breeze. Being able to complete your monthly payments without having to prepare cash is a huge convenience.
Setting your account up to allow automatic debits let you pay your bills quickly and easily. There's no danger or forgetting to pay or having to remember your monthly due dates. Automatic debit also prevents errors like sending payment to the wrong account or for the wrong amount!
In addition, having a bank account lets you smoothly handle your medical expenses, tax rebates, scholarship funds, and so on. Though Japan is a relatively safe country, carrying large amounts of money around can be risky and dangerous. Most people keep their money in bank accounts and carry around only the necessary amount of cash. Train stations and convenience stores often have ATM machines where you can easily and safely withdraw cash from your bank account. Managing money is made even easier with your smartphone. Many banks have apps that allow you to check your balance, deposit and withdrawal history.
Having access to a bank account and direct transfers can be incredibly useful, but there are also disadvantages to not having one. In Japan, it is common to receive your salary via direct deposit, so not having a bank account can make obtaining a part time job difficult. Part time workers are often asked for a bank account number before they are hired, and in some cases only certain banks will be accepted. Further, it's no exaggeration to say that a bank account is essential for anyone considering starting a business in Japan.
2 Things to Consider When Opening a Bank Account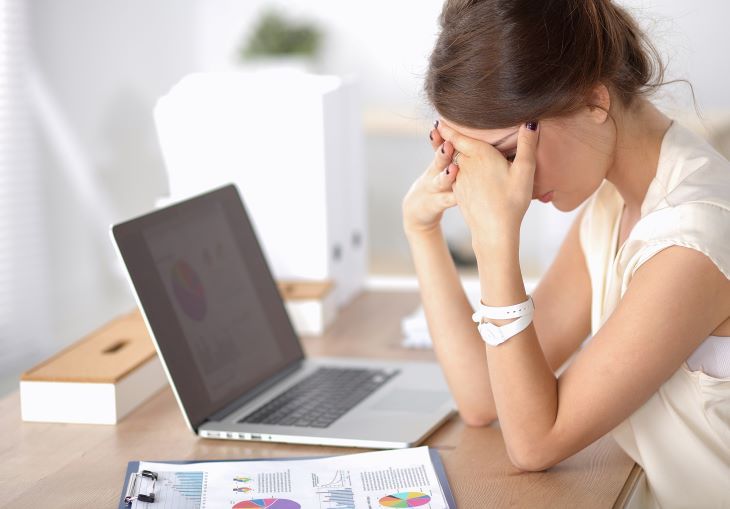 Not everyone is able to open a bank account in Japan. Naturally, in order to make sure they can provide legitimate services to users, banks have strict regulations in order to prevent the risk of bank accounts being used for crime.
Only foreign nationals who have a valid foreign registration card or those who have permanent residency in Japan may open a Japanese bank account.
In the case of foreign nationals, in order to confirm that you fall under the category of "resident", as defined by the Foreign Exchange and Foreign Control Trade Law, you must have identification documents confirming that more than six months have passed since you entered Japan, or documents such as an employee ID card that can confirm that you are employed at a Japanese business. Should you live in a foreign country, it is usually not possible to open a Japanese bank account.
Even long term visa holders will usually need to wait until they have been in the country for more than 6 months before they can open a bank account. In fact, most banks will not let you open an account at all if you will be in Japan for 90 days or less. Though there may be some banks that will allow you to open an account before the 6 month mark, there are often restrictions on the services that will be available to you. Even if you are able to receive salary deposits immediately, you may not be able to schedule outward payments. Please check with your bank in advance to see if this is the case.
3 Things to Prepare Before Opening a Bank Account
There are several documents that are necessary in order to open a bank account in Japan, so please prepare these in advance. Should you not bring needed paperwork, you may be refused service.
Here is a list of things to prepare before going to the bank:
・Personal Identification
The most common documents requested by banks are personal identification documents such as a resident card (zairyuu card) or permanent residence card. Besides this, if you have an identification card showing your current address and a photo of your driver's license, passport, etc, then this will be all that is necessary. Be sure to register your residence card with your current address before you go to the bank.
If, however, you only have an ID card without a photo, you will need to prepare documents confirming your current address, such as bills and receipts for your utilities (electricity, gas, water, etc) in addition to your residence card.
・Personal Seal (Inkan)
Though some banks may allow you to sign documents with just a signature, most banks do require you to bring a personal seal. Seals can be ordered on the internet, and there are stores that can custom-make a seal for you within a day. The seal that is used to create the account will be required for any further documents pertaining to that account, so be sure to keep it in a secure place so it does not become lost.
・Telephone Contact Number
Cellular phone numbers are acceptable, so please prepare in advance.
・Practice Writing Your Name and Address
If you have a name that is written with kanji, you will need to write your name both in kanji and katakana when opening your bank account. Consult with a Japanese teacher to be sure you can write your name in Japanese. Since bank documents must be filled out by the account owner, you cannot have bank staff write your name or address for you. These documents will be read by Japanese bankers, so it is best to be able to write your personal information in kanji if possible.
※The above list of requirements is typical when opening a bank account, but depending on your bank, there may be additional requirements. Please confirm in advance when choosing your bank.
4 Recommended Banks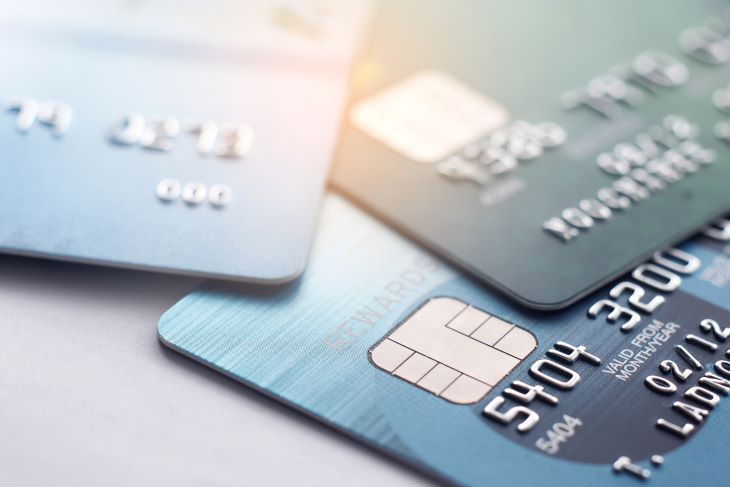 We would like to recommend the best banks for foreigners from among the leading major Japanese banks.
・Shinsei Bank
Shinsei Bank is unusual amongst Japanese banks in that it places a focus on English language services. You can do all your online banking in English, and you can even open a bank account without having to go to a bank branch. Necessary forms can be mailed to you if you apply online, and after filling them out and returning them, you will be sent a cash card.
・Yuucho Bank
Yuucho Bank allows you to open a bank account even if you have not been in Japan for 6 months. Personal seals are not required, and forms can be signed with a signature. Though transfers between banks cannot be made until 6 months have passed since opening the bank account, direct deposits from your employer, as well as standard deposits and withdrawals can be made immediately.
5 Lastly
How was it? Having a bank account when living in Japan brings with it a great deal of convenience, but it can be overwhelming to satisfy the various conditions set by each bank, making sure you have all your required documents, and confirming if a personal seal will be necessary.
Even if you are able to open a bank account, should you violate the Terms of Service of the bank, you may be restricted from using your account, or it may even be cancelled.
If you have any questions or concerns, please be sure to speak with your bank representative when you open your account. Should you know of anyone in Japan who is planning on opening a bank account, please show this article to them.