Is it Necessary for Tourists to use Wi-Fi?All About Japanese Internet
1 Reasons Why Wi-Fi is Indispensable for Tourists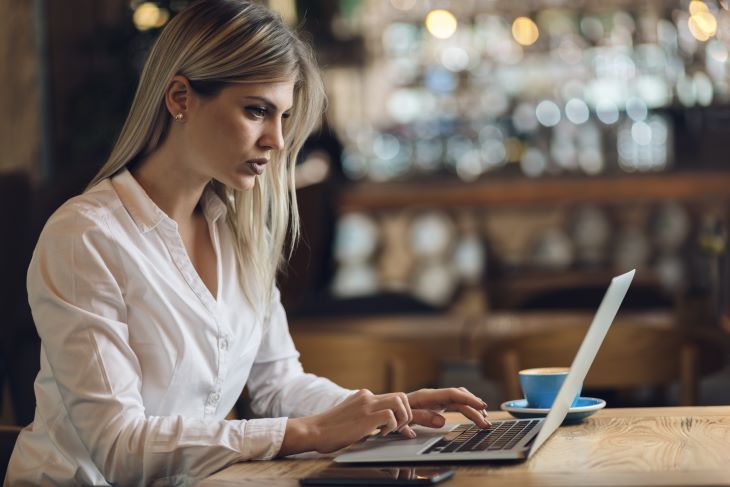 In recent years, no matter where you go or what you do, having internet access has become more and more necessary. From sending messages via SMS to using map apps on your smartphone or tablet, is an indispensable part of our lives.
Between sending vacation selfies to your family and friends, snapping pictures at cafés and restaurants, and taking photos of the various tourist spots you visit, having internet access is especially important when going abroad! A lack of internet access means being unable to easily contact your family in an emergency, and unsecured internet access points are a potential concern, so having the knowledge to make good use of secure Wi-Fi is important.
Most tourists who visit Japan don't sign up for a phone contract or paid Wi-Fi service, and instead connect to the internet via free Wi-Fi spots. To that end, Japan's Wi-Fi infrastructure is extremely important for foreigners, but the truth is that many tourists who visit Japan say that they are "dissatisfied with Japan's Wi-Fi coverage." In preparation for the 2020 Tokyo Olympics, however, Japan's Wi-Fi environment is being upgraded. There are many free Wi-Fi spots available around Tokyo that visitors should be aware of. Even if you bring your smartphone with you from home, you generally won't have cellular coverage in Japan, so please make sure you have a good understanding of Japan's Wi-Fi environment.
2 Recommended Free Wi-Fi Spots for Tourists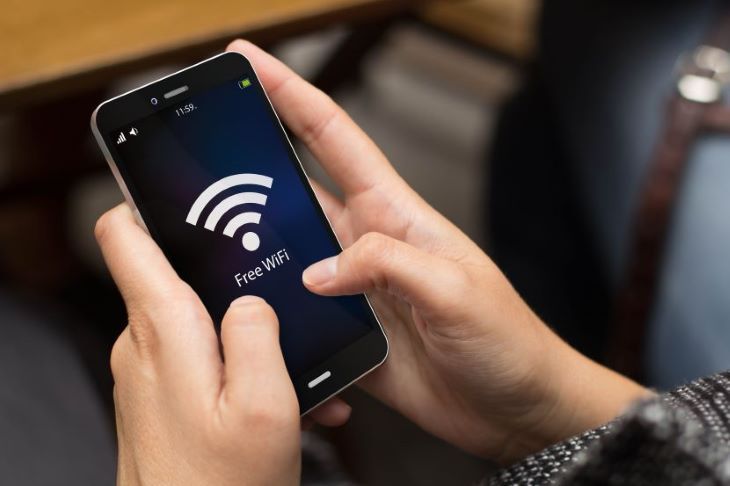 First, let's introduce some free Wi-Fi spots that can be used freely by foreigners.
・Seven Eleven "7SPOT"
【Website】http://webapp.7spot.jp/
Seven SPOT is a free Wi-Fi service offered by Seven & i Group, the parent company of Seven Eleven. Seven Eleven is a major convenience store chain with more than 20,000 stores across Japan.
・Starbucks Coffee
Many café chains in Japan offer free Wi-Fi service to customers. Among them is Starbucks Coffee, with more than 1,400 stores in Japan. Only the United States and Canada can claim more stores nationwide. Starbucks Coffee is a chain that is familiar to many overseas, and is frequented by foreigners visiting the country. Free Wi-Fi is not available at all stores however, so be sure to check and see if there is a Wi-Fi sticker when you enter. Membership registration is not required, and visitors can access the internet simply by connecting to "at_STARBUCKS_Wi2".
【Website】http://starbucks.wi2.co.jp/pc/index_jp.html
Because most large convenience stores and café chains have Wi-Fi that can be used free of charge, researching how to use these services in advance will let you browse the internet with convenience. Some services do require you to register before you can connect to their Wi-Fi, so be sure you check out the requirements beforehand so you are able to quickly access the internet in the case of an emergency.
In addition, free Wi-Fi spots provided by major mobile phone companies such as Docomo, au, and Softbank are available everywhere in Japan, including at restaurants. Unfortunately, these hotspots are only available to customers who have contracts with these companies, so many tourists won't be able to take advantage of them.
3 Purchasing a SIM Card
Using a SIM card to connect to the internet is recommended for those who feel that free Wi-Fi is an unreliable option in terms of speed and security. There are types of SIM cards that don't require any sort of commitment (such as a 2 year contract with a mobile company). You can choose a plan that meets your needs without having to pay a high contract fee or cancellation fee.
There are three types of SIM cards; Standard SIM, Micro SIM, and Nano SIM. The SIM card you require will vary depending on your smartphone model, so be sure to check which size SIM card your smartphone supports before you make your purchase. In addition, if you bring your cell phone with you from your home country, you will have to check to make sure your phone isn't "SIM locked." Even if you have purchased a SIM card, if your phone cannot be unlocked, you will be unable to use it.
A SIM card's price will differ depending on its data cap and whether it allows voice calls and SMS. You can save money by picking a SIM that best meets your requirements. For example, if you only need internet access for websites and apps, you can forgo voice calls and get a cheaper SIM card.
There are many SIM cards designed for foreign customers available from companies like LINE Mobile and Rakuten Mobile, and they offer various plans. Look into your options and find a SIM card that best meets your needs!
4 Foreign Language Friendly Wi-Fi Services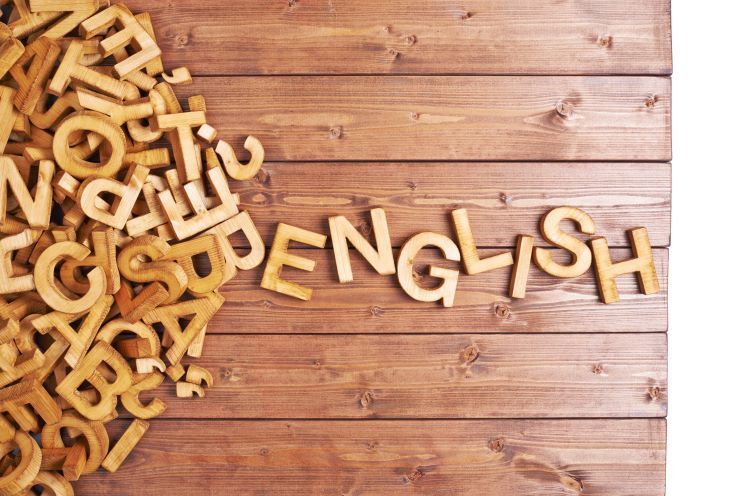 Next, let's take a look at Wi-Fi services that offer support in foreign languages.
・TRAVEL JAPAN Wi-Fi
TRAVEL Wi-Fi is a free Wi-Fi service designed for foreigners visiting Japan, and has established hotspots at more than 200,000 locations nationwide. It supports English, Chinese, Korean, and Thai, and it provides not only tips about nearby tourist spots and points of interest, but also coupons and information. After agreeing with the site's Terms of Use, you can make use of the hotspots for free.
【Website】https://japanfreewifi.com/
・JAPAN Connected-free Wi-Fi
JAPAN Connected-Free Wi-Fi is an app that supports English, Chinese (Simplified), Chinese (Traditional), Korean, Thai, Malay, Indonesian, French, Spanish, German, Italian, Russian, Portuguese, Vietnamese, Tagalog, Japanese, and many other languages. It can be used at more than 170,000 locations across Japan. There are two methods of registration, either via an email address or an SNS account. Once registered, you can access every hotspot free of charge.
【Website】http://www.ntt-bp.net/jcfw/ja.html
5 Lastly
In response to the many voices of complaint from visitors to Japan about Wi-Fi coverage, Japan has been steadily developing free Wi-Fi services. As a result, using the internet in Japan is becoming more and more convenient.
Make accessing the internet in Japan a breeze by checking out your Wi-Fi options in advance when you visit for sightseeing. Be sure to confirm in advance if it's necessary to pre-register for your desired service. If you're planning a long-term stay in Japan, for a working holiday or foreign exchange program, it's recommended that you take advantage of a SIM card plan geared towards foreigners.
Free, multilingual Wi-Fi for foreigners is available throughout Japan, so if you're the type of person who can get by with hotspots, then take advantage of it!