Important points you should know about using free Wi-Fi and Wi-Fi spots in Japan.
1 Current situation of Wi-Fi spots in Japan.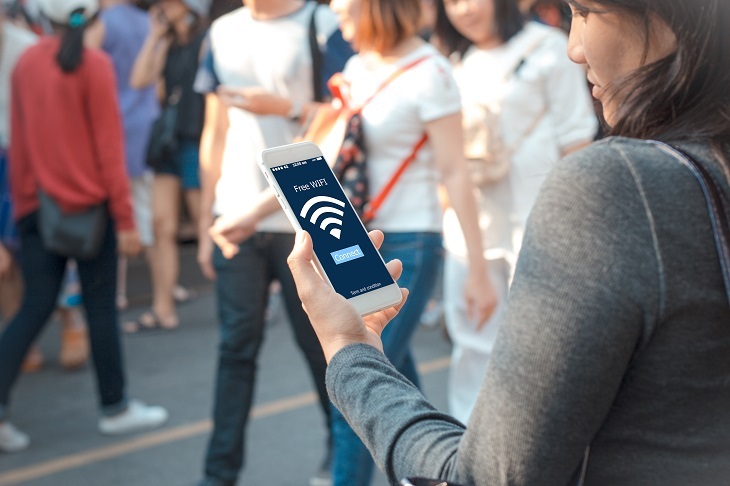 Wi-Fi spots have become an indispensable existence in an age of the rise of smartphones and tablets. Many people nowadays have made use of Wi-Fi at least once in their lives.
In The U.S with a strong IT industry, there are Wi-Fi spots installed in many public establishments such as restaurants, shopping centres and more.
However, for those who think that whatever country they visit, there would be places equipped with free Wi-Fi, might find the opposite when they visit Japan.
Despite being a developed country, compared to other developed countries in the world, it is said that Japan is behind with establishing Wi-Fi spots in many public spaces. According to a survey taken by tourists in Japan in 2016, the 2nd biggest problem while travelling was said to be the lack of free Wi-Fi spots in public places.
As a country with limited free Wi-Fi spots, Japan is currently dealing with this problem by continuing to increase the number of public spaces with Wi-Fi spots as the number of tourists continue to rise ahead of the 2020 Olympic Games.
The following guide will introduce free Wi-Fi spots in Japan as well as inform you of how to safely connect to them.
2 Japan. Free Wi-Fi

"Japan. Free Wi-Fi" is a guide provided by the Ministry of Land, Infrastructure, Transport and Tourism for tourists visiting Japan.
The Japan Tourism Agency has issued the following points to meet the conditions for providing free Wi-Fi spots on their website: Being able to connect for free
. Tourists being able to connect easily
. Providing usage information in multiple languages
Great care has been taken to put up maps that explain in detail where the free Wi-Fi spots are within the major train stations, as well as provide a function which informs the user when, for example, there are 3 different free Wi-Fi spots within a 100 meter radius of the user's current position, which make it easier for tourists to access the free Wi-Fi spots.
Reference
Free Wi-Fi in public spaces, a guide for foreign tourists.
http://japanfreewifi.jnto.go.jp/
3 Apps that allow users to connect to free Wi-Fi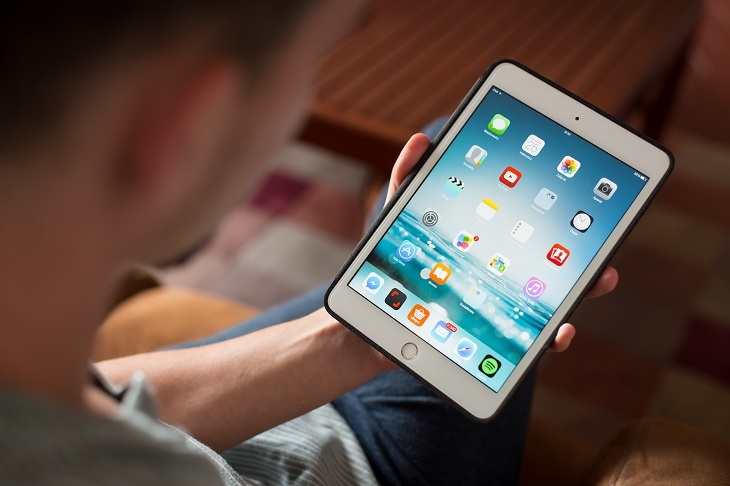 Next, let's look at apps developed for tourists that can connect to free Wi-Fi spots in Japan
Japan connected-Free Wi-Fi
Japan connected-Free Wi-Fi is an app developed by the child company of NTT under the guidance from the Japanese government. By just registering your e-mail address, name, gender and age group, you'll be able to connect to many free Wi-Fi spots through the app.
It is currently ranked #1 as the most downloaded app by foreign tourists in Japan.
Many find being able to detect and connect to many spots for free on one app incredibly convenient. The app can be used in 16 languages including English, Chinese and French as well as connect to Wi-Fi spots at both Haneda and Narita airports.
Reference
http://www.ntt-bp.net/jcfw/ja.html
TRAVEL JAPAN Wi-Fi
TRAVEL JAPAN Wi-Fi is supplied by Wire and Wireless Co. Ltd (Wi2), and caters to tourists visiting Japan for a short period.
The networks that Wi2 employs (uses) allows foreign tourists using this app to connect to networks that normally cost money to use for free for a limited period of time.
All that's needed to utilise this service is to agree to the terms and set up a profile after the app has been installed. A user can also complete this procedure even if their smart phone is in aeroplane mode. With a basic account set up, the user can connect to the Wi2・Wi2_club・wifi_square・UQ_WiFi network in over 60,000 spots.
Users cannot connect to the entire Wi2 with a basic account, however within Japan, some companies such as Japan Airlines, Odakyu Department Stores Don Quijote, etc offer premium codes that will upgrade you to a premium account. As a premium account holder, you would have access to connect to the entire Wi2 network.
Reference
4 Wi-Fi spots that non-Japanese people can use
Despite Japan being behind other countries with supplying many Wi-Fi spots for tourists, you can connect at the following places.
FREE Wi-Fi PASSPORT
This is a service provided by Softbank Mobile for foreign tourists. You can register by sending a message to a specialised mobile number from your own mobile phone that you use outside of Japan. This service can be used in English, Chinese and Korean.
Reference
https://www.softbank.jp/biz/nw/wifispot/freewifi/
This is provided by and for use within the Shinjuku Ward of Tokyo. This service is available throughout Japan so it is possible to connect to each ward or city's local network as you travel.
Reference
http://www.kanko-shinjuku.jp/wifi/-/index.html
JR-EAST FREE Wi-Fi
This is provided by JR East Train Company and can be used at 88 stations including on the Shinkansen. You will be able to connect to a network, once you've registered an email address on the website.
Reference
https://www.jreast.co.jp/e/pdf/free_wifi_02_e.pdf
Toei Bus Free Wi-Fi
Tourists can connect to a network on all Toei Buses. Once you register with an email address or a social network account, you will be able to use up to 3 hours per day.
Reference
https://www.kotsu.metro.tokyo.jp/bus/kanren/wi-fi.html
Convenience Stores
You can also register to use free Wi-Fi at convenience stores in Japan.
One example is Seven Eleven's '7SPOT'.
After completing the registeration, the service can be used for free.
Reference
http://www.sej.co.jp/services/7spot/
Family Mart
Free use once you register as a member.
Reference
http://www.family.co.jp/services/smartphone/famimawi-fi.html
Lawson
Free use once you register an email-address.
Reference
http://www.lawson.co.jp/service/others/wifi/
Cafés
There are plenty of café chains where you can also connect to free Wi-Fi through the Wi2 service as previously mentioned in this article. At Tully's you can connect without any need to register anything.
Starbucks「at_STARBUCKS_Wi2」
Doutor「Wi2premium」
Tully's「tullys_Wi-Fi」
At Pronto Cafes, you can use free Wi-Fi 3 times a day for up to 30 minutes each. Once you've registered an email address, a guest code will be sent to you for each session.
Pronto:「PRONT_FREE_Wi-Fi」
5 Important points when using free Wi-Fi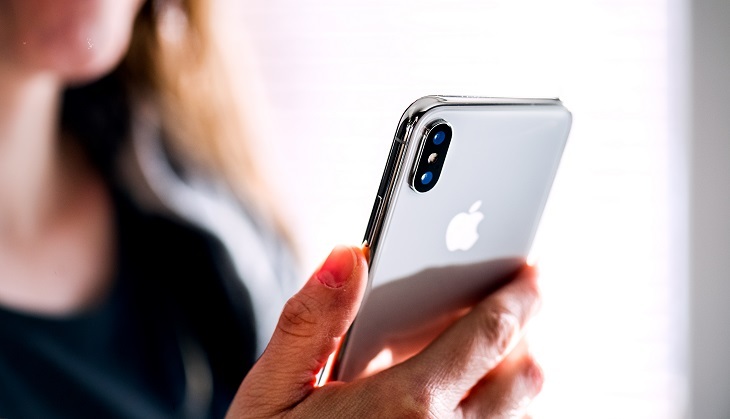 Free Wi-Fi makes use of a network which many people use. Therefore before connecting to one, there are a few important security points to take note of in order to protect your phone.
Security Protection
The connection between a mobile device and the Free Wi-Fi connection is the easiest spot to hack, so it is essential to protect your device with strong encryption.
You can check on the Wi-Fi spot lists on your device if your connection is encrypted, so make sure to always use a connection which is marked as being protected by a security encryption.
Make sure to use Public Network settings
Especially when using a computer, it is important to make sure no unknown users connect to your network without your intention, so make sure to set your network to the Public Network setting, (a feature on Windows) with the highest security settings available.
Don't enter sites which require login ID and passwords
Even though free Wi-Fi connections use encryption, there is still risk for data interception. To be absolutely safe, it is recommended to not input and/or display any sensitive information which would be dangerous if it were leaked while using the Wi-Fi services.
Conclusion
The spread of free Wi-Fi services varies between different countries and areas. It's very inconvinient when you usually rely on Free Wi-Fi and suddenly can't use it anymore.
Please try out the apps as well as the various free Wi-Fi spots we have introduced in this article.

We hope this will lead to a pleasent stay where you won't have any problems accessing Wi-Fi. And finally, please be careful when you want to connect and remember the warnings and pointers we have written above.