Ridwan Sami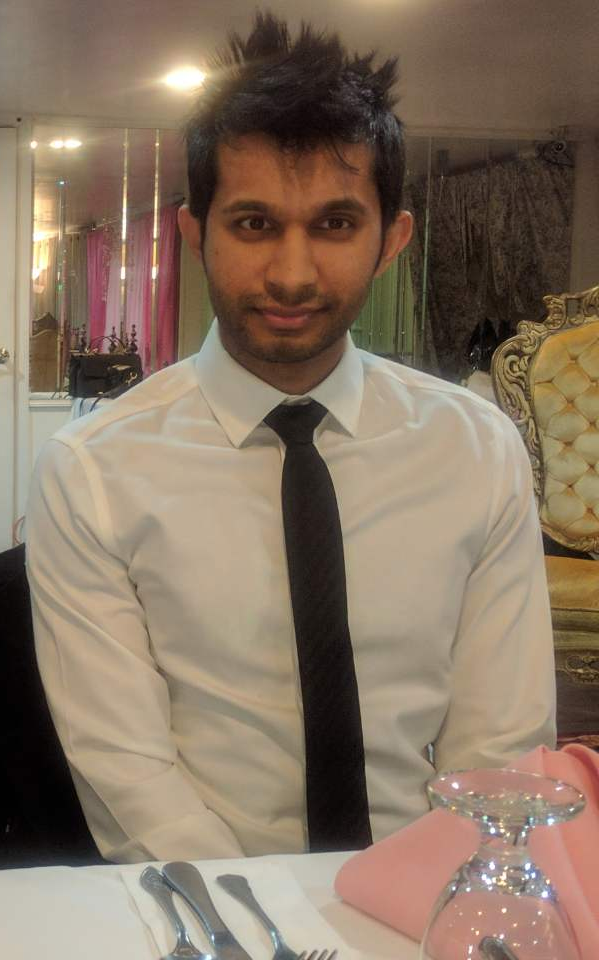 About Yourself
Which country are you from?

The United States of America
What was the reason that you moved to Japan?

I had been living in New York City for over 24 years and I wanted to go on an adventure and experience a new lifestyle.
About Apartment Hunting in Tokyo
This time, which area did you choose to live in?

Shibuya
What made you decide to choose the apartment that you did?

It was conveniently located close to many shops and it's convenient to meet up with friends at Shibuya.
About Tokyo Apartment Inc.
What is your opinion about the service you received from Tokyo Apartment Inc.

Seiya-san was helpful in providing many options for apartments that met my desired criteria. He was easy to communicate with via email and was very responsive. I also appreciated that he activated the electricity, water, and gas for me on the day that I moved into the apartment.
A Word From Tokyo Apartment Inc. To Our Customers
Hi Ridwan,

Thank you so much for your great remark on our service. The location of the flat is in the heart of SHIBUYA. I hope you enjoy Japanese subculture there.