KAMAKURA HOUSE (New Price)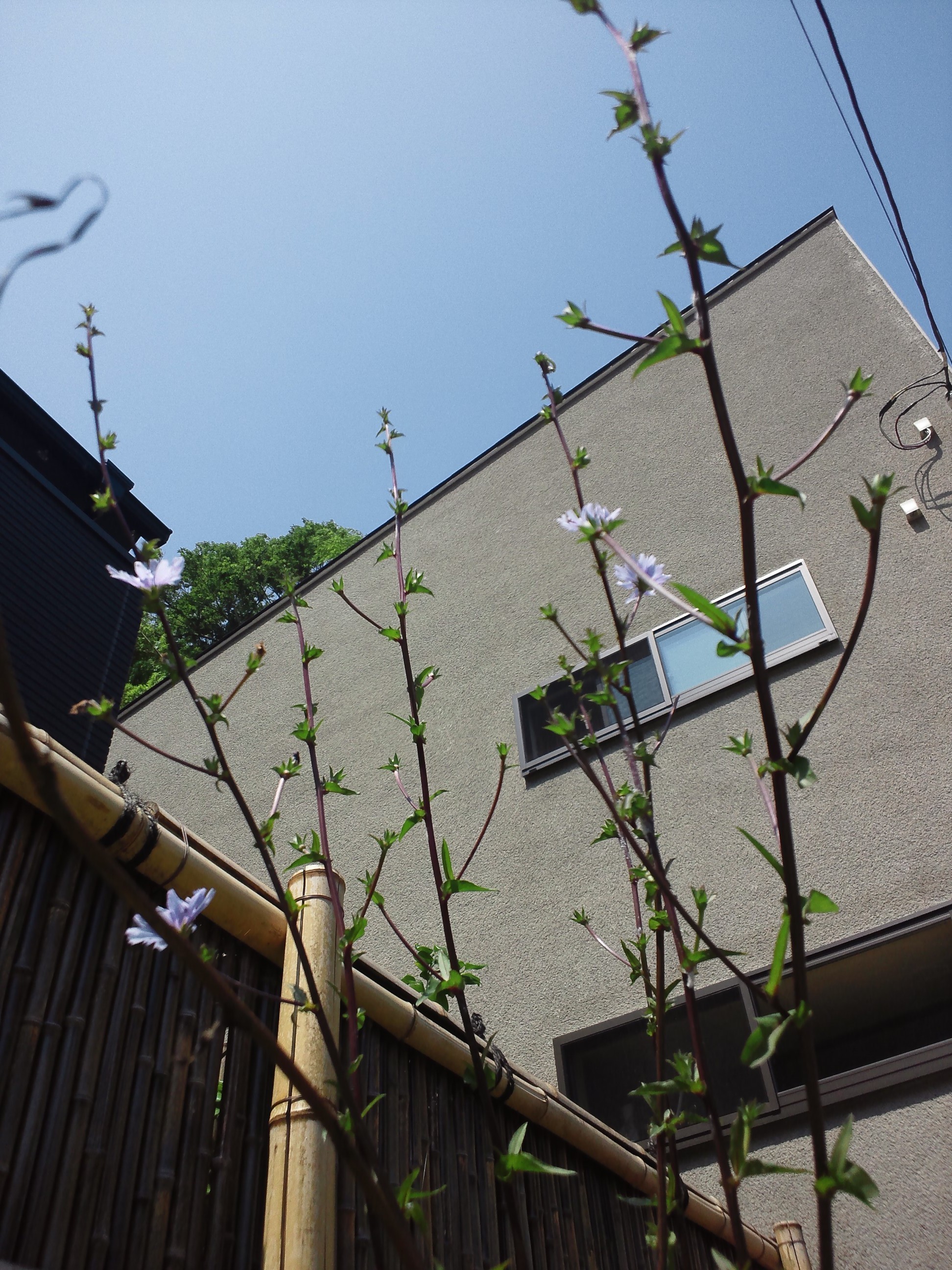 MONTHLY RENT

OCCUPANCY

Vacant

POTENTIAL
ANNUAL RENT

YEN

SIZE

100.2 Sqm

UNIT PRICE
PER SQM 596,806.38 YEN/m2

LAND OWNERSHIP

Free Hold

MAINTENANCE COST

FLOOR

Wood 2 story

REPAIR FUND

UPDATE

2018:07:15:15:07:24

Jul 15, 2018
Show Map
TRANSPORTATION
Kamakura station 23 min. on foot / JR Yokosuka line
LAYOUT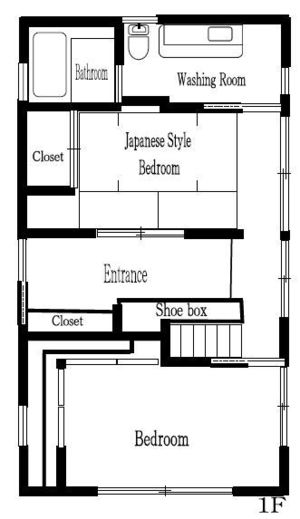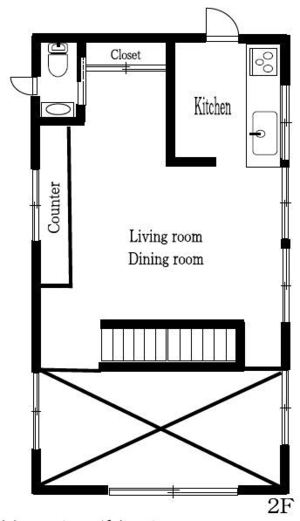 KAMAKURA - Heartful cultural area home to historical shrines, temples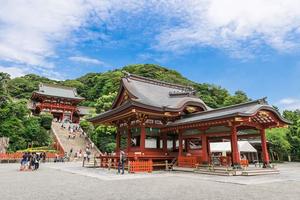 (Landmark; Tsurugaoka-Hachimangu)
Located between the mountains and sea, Kamakura is an ancient city located 50 km south of Tokyo. The city came to prominence in the 12th century when it was home to the Kamakura Shogunate. Unlike some of the more urban cities in Japan, Kamakura has retained much of its traditional character. The city is characterised by its traditional streetscapes, numerous temples and shrines, and lush mountainside. In fact, 40% of the city is forest and greenery.

(Landmark; Shonan, Enoshima, Fuji M.t)
Centered on Enoshima, an island about 50 kilometers southwest of Tokyo, the Shōnan region stretches from Odawara in the west to Hayama in the east, including Hiratsuka, Chigasaki, Fujisawa, and Kamakura. Because of the bay, the region benefits from a mild climate and long beaches covered with dark volcanic sand.
DETAILS
Located in the Central Area of Tokyo (Minato-ku)
◆Address : 1 Chome Nishi Mikado, Kamakura-City, Kanagawa
◆Building Structure : Wood 2 Storey
◆Land size : 130.06 sq.m
◆House size : 100.2 sq.m
◆Built year : April, 2012
◆Floor Plan: 2LDK + Loft
◆Status: Vacant
◆Building footprint ratio: 40%
◆Floor area ratio: 80%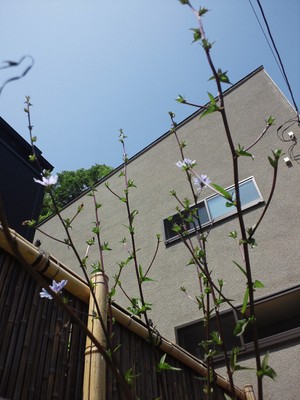 Exterior
Living room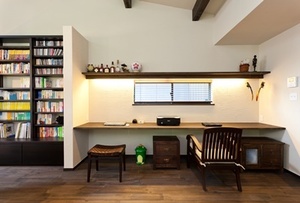 Library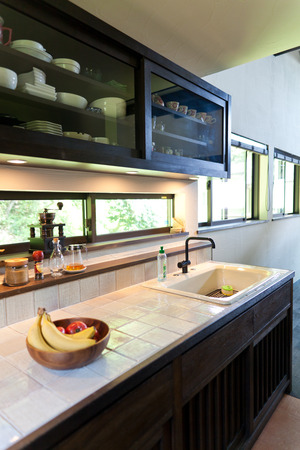 Kitchen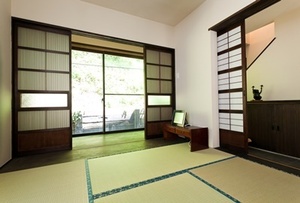 Japanese style room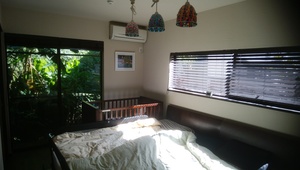 Bedroom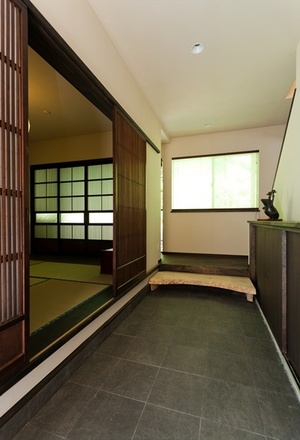 Entrance(Doma)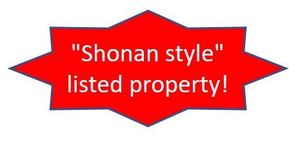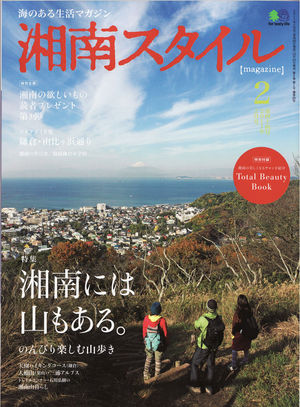 Hope you won`t miss this great investment opportunity.
If you`re interested in this property and would like to have more detalied information, please feel free to contact us, TokyoInvestmentProperty.com.

Hope you`d be interested in this property for your investment in Japan.
Please fill in this inquiry form with the necessary information and we`ll be in touch shortly.